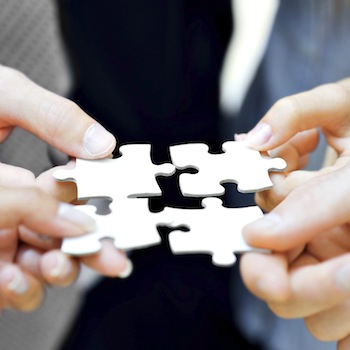 Summit's Consulting Group is a multidisciplinary business unit offering clients expert representation in strategic planning, marketing, public relations, crisis communications and government affairs. It also works with youth organizations, such as camps and schools, on programs designed to promote positive youth outcomes and to achieve risk reduction.  Regardless of individual client needs, Summit offers cost-effective counsel designed to help clients rethink their positions and priorities and to execute change.
By assembling consulting teams of proven professionals to match needs with prerogatives we are able to work closely with clients to develop messages, target audiences, design effective materials and implement coordinated strategies that meet goals and exceed expectations.
Our tailored approach guarantees quality counsel by utilizing a simple five-step process:
Situation Analysis
Strategy Exploration
Strategic Recommendations
Tactical Execution
Assessment
Whatever your company's or organization's needs are, we work to establish clear goals — and then use a variety of tactics to ensure that our recommendations will effect the change needed. These tactics include:
Community Relations
Employee Communications
Government Relations
Marketing Communications
Media Relations
Media Training
Staff Training
Strategic Planning
Qualitative and Quantitative Research and Analysis
Summit's Consulting Group represent clients in a broad range of industries, including advertising, camping, education, energy, health care, legal and telecommunications.
The most recent addition to Summit's Consulting Group is a boutique business in the camping industry, CampTelligence.