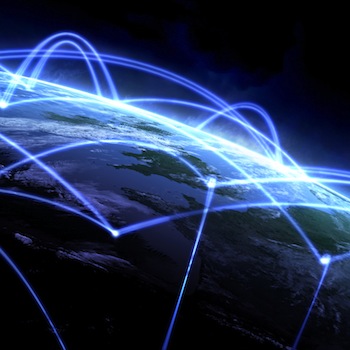 Summit's Media Group provides expert commentary on youth health and safety issues within a psychological/sociological context. Through principal Stephen Gray Wallace, our work is informed by more than a decade of original, groundbreaking research on youth development and decision-making and the role that peers, parents and other caring adults play in influencing the choices young people make.
In particular, our messaging empowers us to guide young people toward affirming growth and life experiences while reducing risk.
By focusing on measurable positive youth outcomes,  tweens, teens and young adults are better equipped to make healthy choices regarding:
Alcohol
Other Drug Use
Early Intimate Sexual Behavior
Driving
Bullying
Violence
Self harm and suicide
Our communication vehicles include:
StephenGrayWallace.com
Psychology Today
Camping Magazine
SADD.org
The SADDvocate
The AntiDrug.com
Parents League Review
Independent School Magazine
USA Today
kidsinthehouse.com
Life with Teens Magazine
Stephen Gray Wallace has spent more than thirty years working with youth and families. In addition to his role at Summit/CMC, Stephen serves as an associate research professor and director of the Center for Adolescent Research and Education (CARE) at Susquehanna University; senior advisor for policy research and education at SADD (Students Against Destructive Decisions); and director of counseling and counselor training at the Cape Cod Sea Camps.
Stephen is the author of the critically acclaimed book Reality Gap – Alcohol, Drugs, and Sex … What Parents Don't Know and Teens Aren't Telling and is featured in Where Should I Sit at Lunch? The Ultimate 24/7 Guide to Surviving the High School Years by Harriet S. Mosatche and Karen Unger (McGraw-Hill) and Child and Youth Development, published by the American Camp Association. He is also the author of "An Introduction to Camp Counseling" and a member of the professional development faculty at the American Camp Association's e-Institute.
In addition, Stephen has served as  a media spokesperson for the White House Office of National Drug Control Policy, the Ad Council, the American Camp Association, SADD, and Susquehanna University's Center for Adolescent Research and Education (CARE).
Stephen is a frequent contributor to national, regional, and local media, including national networks and their regional affiliates. He has appeared on NBC's Today Show, CNN, E! Entertainment, New England Cable News and Fox News Channel and has contributed to or published articles and/or columns in leading magazines and newspapers, including:
The Washington Post
The Baltimore Sun
The Philadelphia Inquirer
The Boston Globe
USA Today
Teen Vogue
New York Daily News
The Tampa Tribune
Chicago Tribune
To arrange for media interviews, please contact Jessica Cohen at JCohen@SummitCMC.com.